Where caring
meets Excellence
Centrally located in Camberwell in the Boroondara council area, we service all of Melbourne with
easy access but not limited to Hawthorn, Kew, Camberwell, Canterbury, Balwyn and Glen Iris.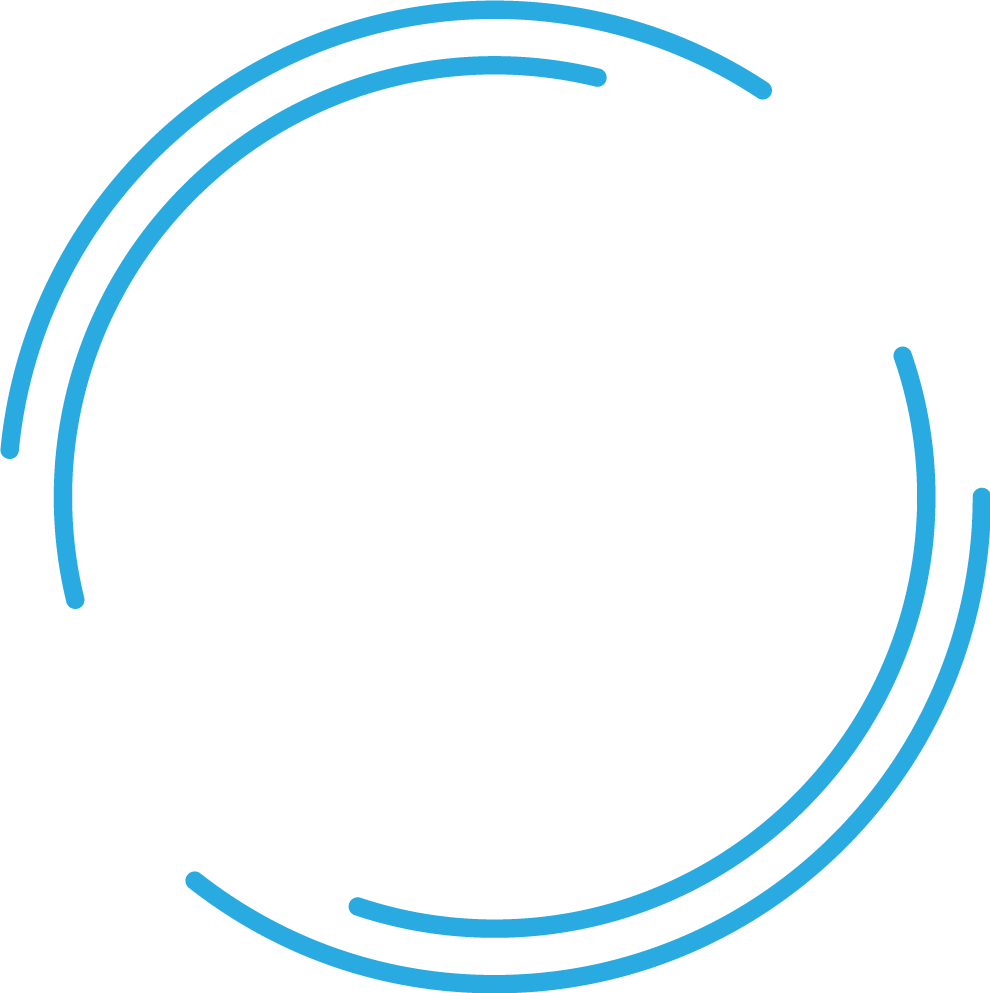 Excel ENT is an Ear Nose Throat Head and Neck surgical service that strives to achieve excellence in patient care. We are determined to provide the highest quality of care to our patients with disorders of the ears, nose, throat, head and neck. We emphasise patient education, compassion and clinical excellence to understand individual needs so that we may personalise your care. We use up to date technology to diagnose, treat and manage the medical and surgical problems within our specialty. Our team based values are reflected in the ethical coordination of services that ensure our patients are treated with courtesy, dignity, and respect.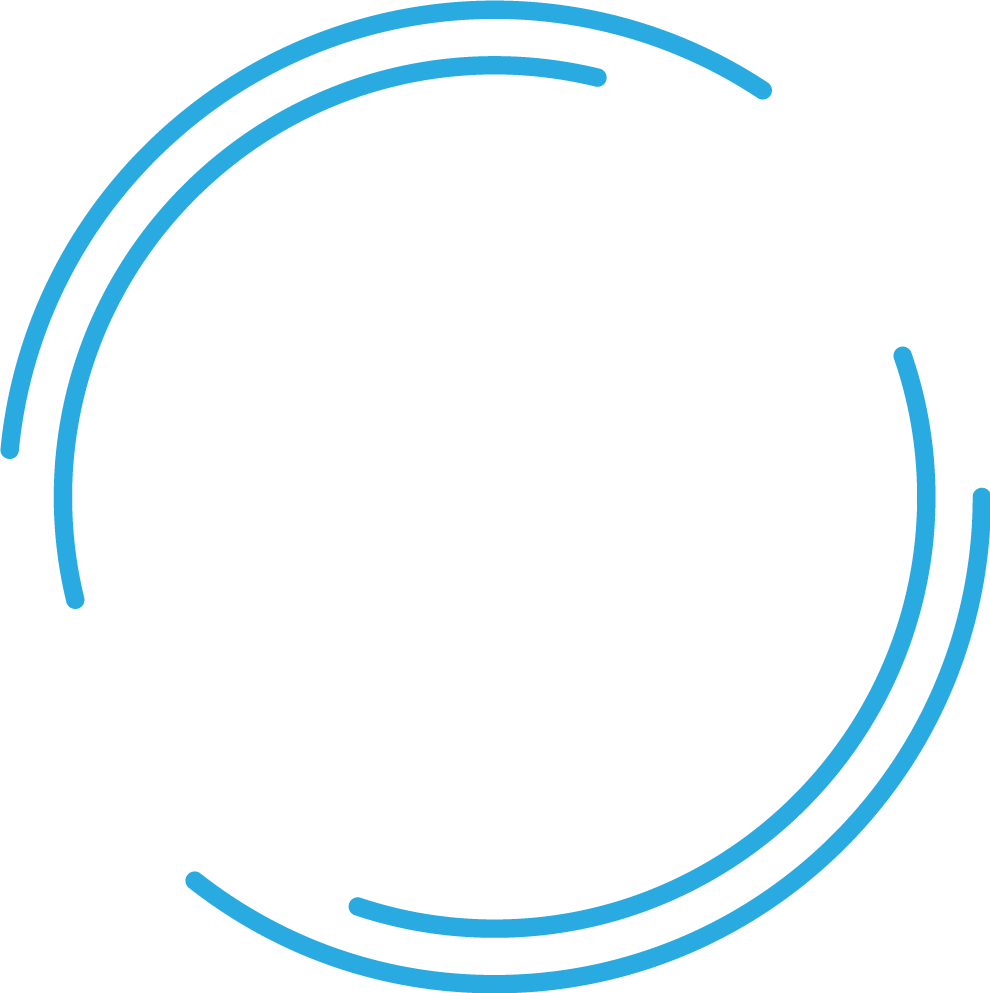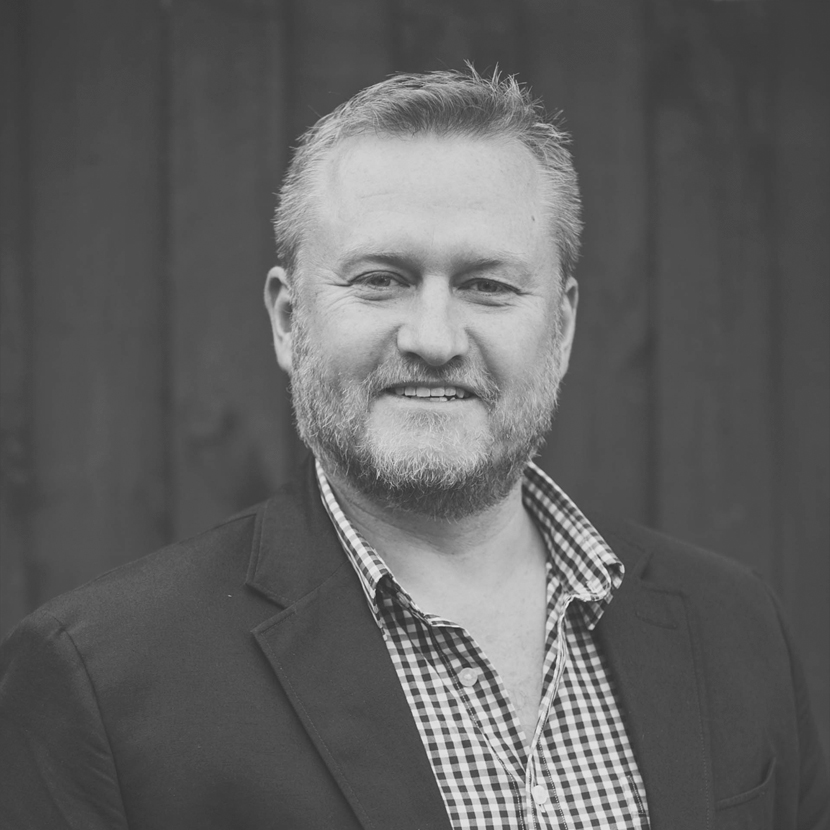 Dr David Rowe

ENT Head and Neck Surgeon
B.Sc (Hons) Grad Dip Ed., MBBS, PhD, FRACS
Dr Rowe grew up in Melbourne and after completing a degree in Science with Honours in Paediatric neuroendocrinology at The Royal Children's Hospital and a Graduate Diploma of Education at The University of Melbourne, he achieved his Medical degree at the University of New South Wales where he graduated in 2002.
Dr Rowe began his surgical training in Melbourne initially completing three years of General Surgery training including liver transplant surgery experience at the Austin Hospital. He then began his ENT/Otolaryngology training in 2011 by undertaking and completing a PhD in Otolaryngology at The University of Melbourne. He then completed five years of specialist clinical ENT Head and Neck training in 2018. This specialist training included rotations through the majority of the major Melbourne Hospitals gaining experience in Paediatrics, General ENT, Trauma and Head & Neck Surgery.
Dr Rowe was awarded his Fellowship by examination in Otolaryngology Head and Neck surgery in February of 2019. He attends the Royal Melbourne Hospital where he has an appointment and also attends the Victorian Comprehensive Cancer Centre Head and Neck Tumour Multi disciplinary meetings on a weekly basis.
Dr Rowe is trained in all aspects of ENT practice with interests in the following areas:
General Adult and Paediatric ENT
Head and Neck Surgery including oral cancers
Sleep surgery
Rhinology and sinus surgery
General Otology/ear disease
Excel ENT will provide access to audiological services for children and adults above one year of age.
Dr Rowe will be working with Dr Yuen at Excel ENT.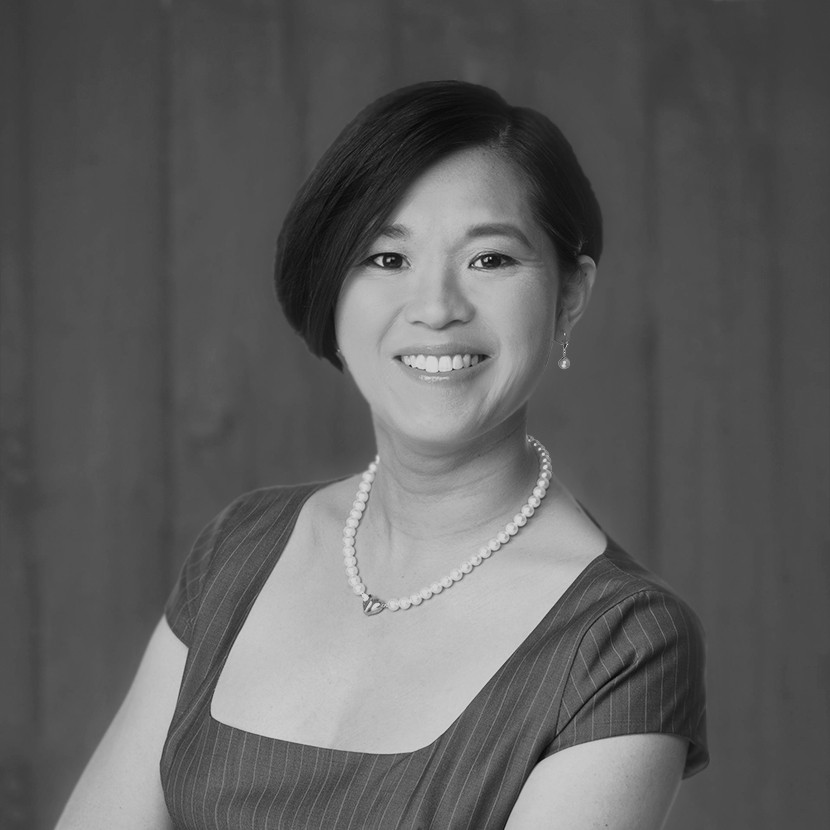 Dr Anita Yuen

ENT Head and Neck Surgeon
Anita Yuen is a tertiary qualified Ear Nose and Throat Surgeon. She provides a broad scope of ENT procedures. She completed her medical degree at the University of Melbourne. Her training included general surgery, plastic surgery and thoracics before she undertook ENT training in Melbourne. After concluding further fellowship training in London, specializing in head and neck surgery and advanced sinus surgery, she started as a consultant surgeon back in Melbourne in both private and public hospitals.
Dr Yuen is a fellow of the Royal Australasian College of Surgeons (FRACS Otolaryngology Head and Neck Surgery) and a member of the Australian Society of Otolaryngology Head and Neck Surgery (ASOHNs). She has a consultant appointment at Austin Health.
Through her years of education and experience, she has developed a personable and effective service that helps guide patients and their practitioners, through the entire treatment pathway.

Dr Yuen is passionate about all aspects of Otolaryngology surgery but loves working with children. Her aim is to provide the highest standards of treatment and care by utilising the latest techniques, educating parents and ensuring exceptional communication. She keeps patient care her primary focus.
Dr Yuen's special interests include:
Paediatrics
Sino Nasal Disease
Sleep Apnoea
Head and Neck Surgery
Dr Yuen worked for many years at ENT North in Moonee Ponds and Heidelberg.
Dr Yuen and Dr Rowe established Excel ENT in 2020 when they realized their dream to provide exemplary ENT care to all people irrespective of their background. They continue to strive for a holistic care approach.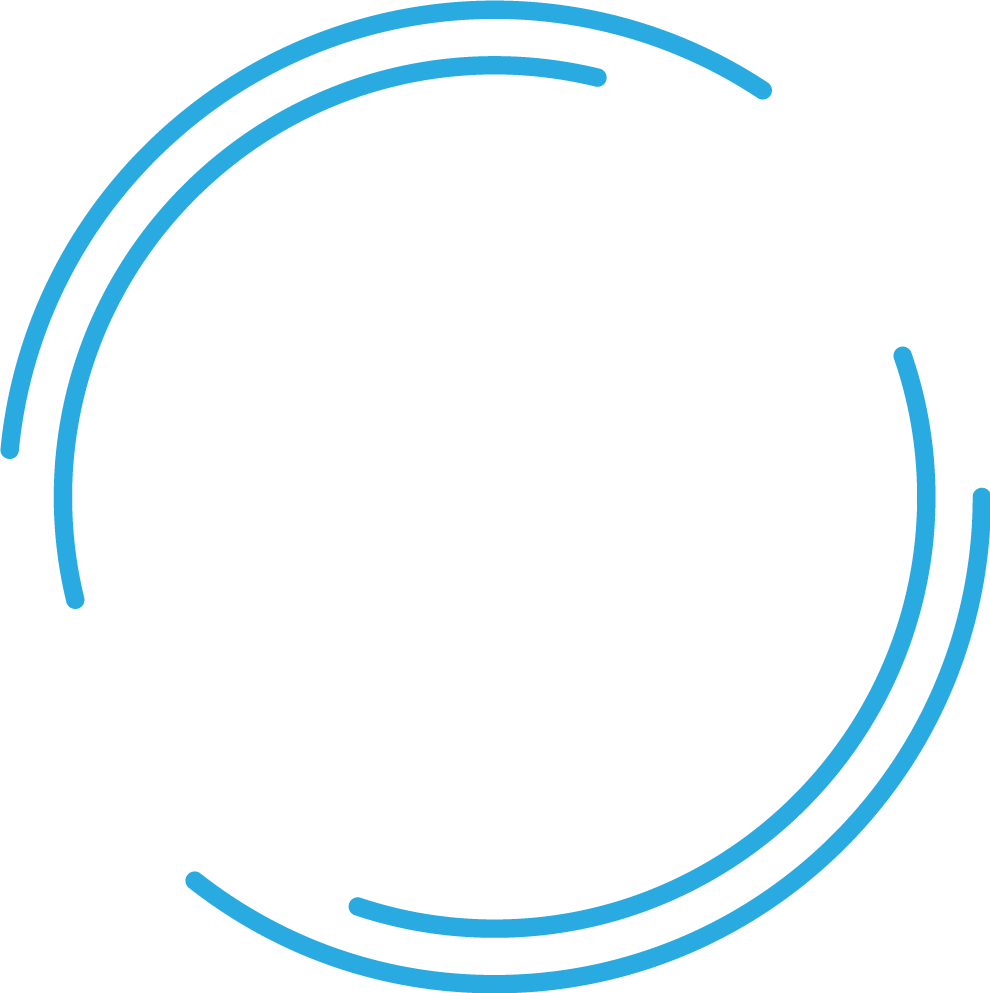 Excel Camberwell


607–609 Riversdale Road,
Camberwell VIC 3124
Offspring Paediatrics


614 Glenferrie Road,
Hawthorn VIC 3122